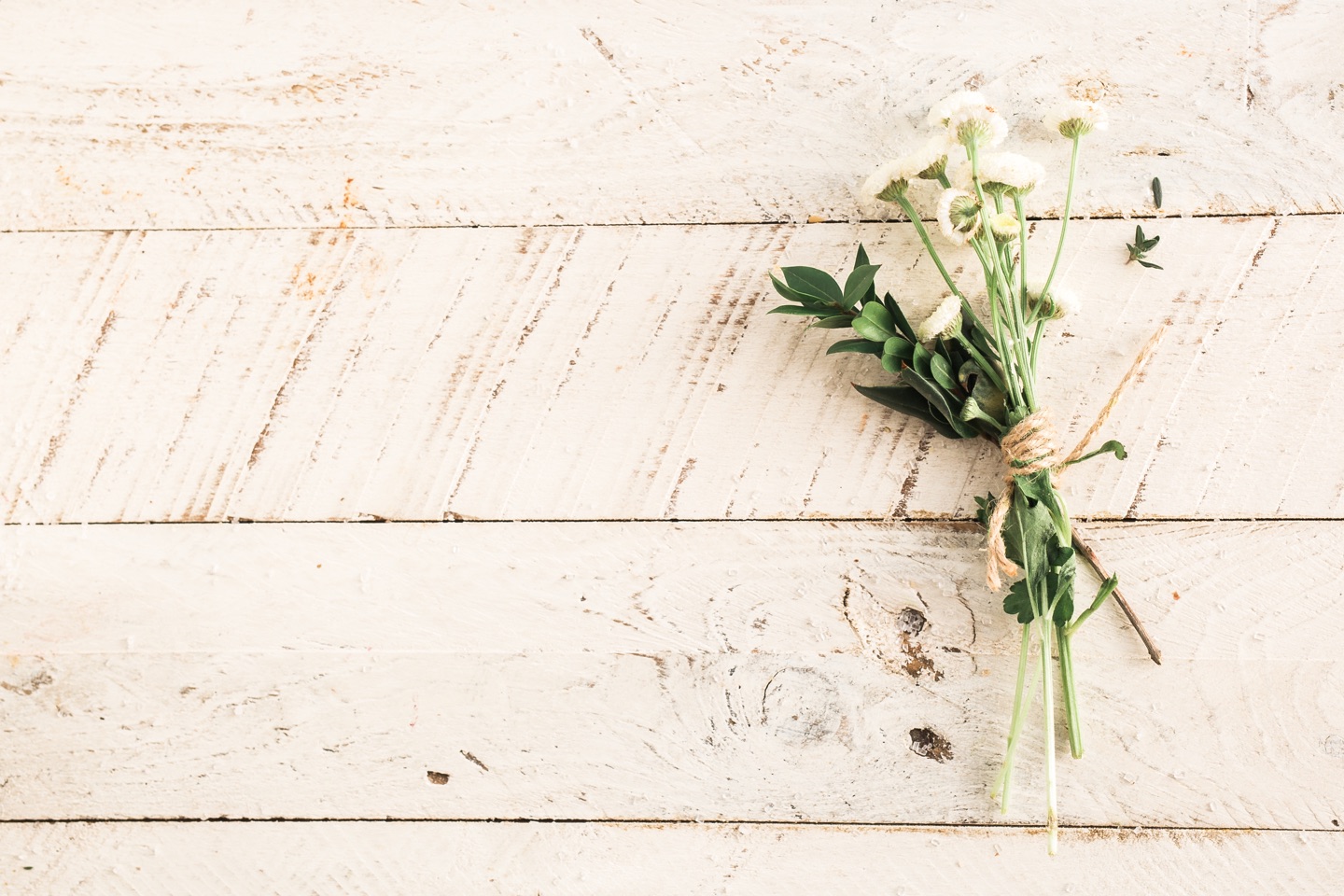 "Nicolette and the Gerson Therapy changed my life. Being diagnosed with cancer was a scary and overwhelming wake-up call, but with Nicolette's support, I was able to make a total lifestyle upgrade inside and out. She taught me how to understand what my body was telling me and that the best pharmacy was actually my kitchen.
As a health-conscious person, I was shocked to see how nutrient-deficient I was. Through the Gerson Therapy, I was able to nutrify my body and kick cancer's butt – now over 6 years cancer free.
I am still experiencing the long-term benefits of Gerson Therapy, not only being cancer free but also living with more energy and being a greater version of my optimum health. Nicolette brings it all together; education, nutrition, detoxification and psychology in the pursuit of healing yourself. If you are ready to take your health and healing into your own hands Nicolette is the greatest resource I could recommend.
Prioritise your health and vitality! Nicolette and the Gerso"n therapy will teach you how to create a more vibrant life."
- Lindsay, Whistler, BC, Canada