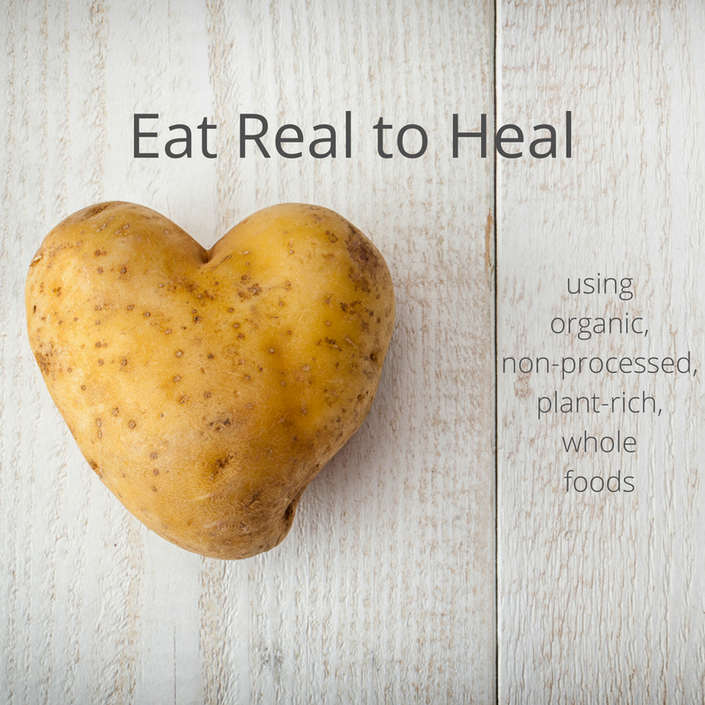 EAT REAL TO HEAL
Reactivate your body's ability to reverse disease
Join the 5-Week "Eat Real to Heal" program

Heal yourself using organic, plant-based, nutrient-rich, whole food.

Your body is a self-healing organism. And it has the power to beat and prevent any disease. This course is designed to help you reach your optimal health and take back your life.

Upon finishing this program, you'll know how the body is naturally designed to repair and heal itself. The course is very hands on. Each week you'll get to put into practice what you have learned, living an anti-disease, optimal healthy lifestyle, so you can reboot your body back into the self-healing genius is was designed to be.
More importantly, with 1 in 2 Canadians being diagnosed with cancer and 1 in 4 living with a chronic degenerative disease, you'll be able to share your new knowledge and lived experience with family, friends and other loves ones.
Take your health into your own hands, sign up to learn to fight and prevent diseases (cancer, diabetes, high blood pressure, high cholesterol, Crohn's disease), fatigue, have regular bowl movements, have a wealth of energy, boost your libido, feel empowered, sleep better, have glowing skin, etc.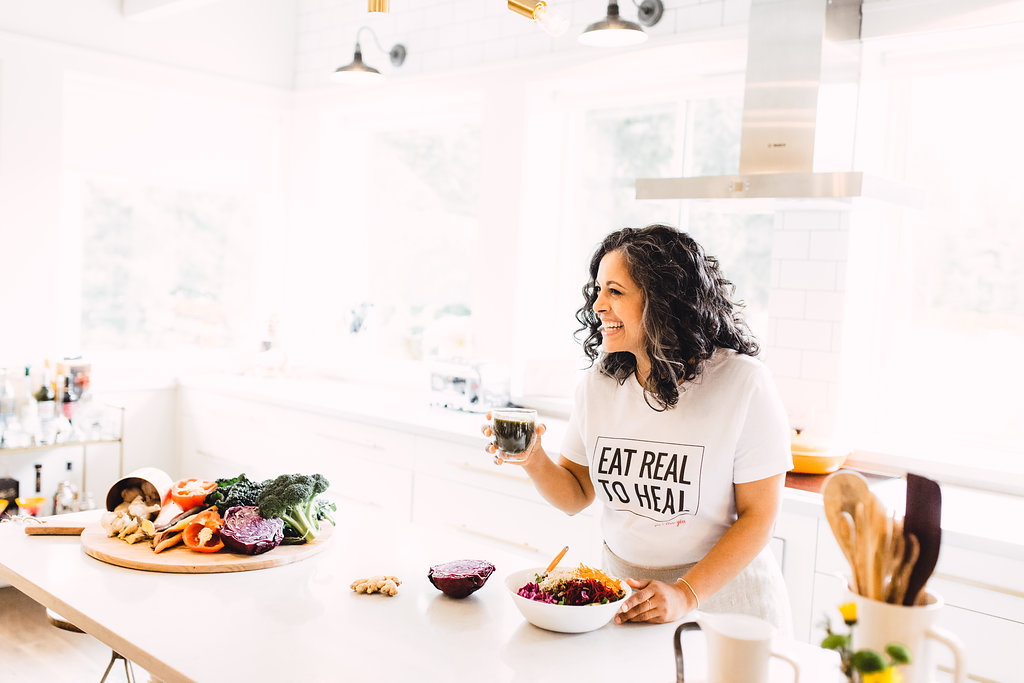 ---
This is what our participants have to say about the "Eat Real to Heal" program:
"The Eat Real to Heal program was an awesome resource for learning how to live from a place of optimal health. I was not expecting my personal diet to be affected as much as it did, especially because I already follow a plant-based diet.
However, from the program, I learned SO much! This course re-ignited my passion for using food as medicine and to educate those around me to do the same. Nicolette is one of the most inspiring women I have ever met and she so clearly shares her mission of stopping human suffering through her comprehensive, informative and compassionate videos where she explains how we can allow our bodies to heal themselves.

The biggest hurdle was finding time to cook all the food and prepare the juices. I overcame this by making a clear concise schedule for cooking and juicing. I also reminded myself that my health is always in MY hands, and by doing this course, I was taking initiative and it would give me the ability to go on to support others to do the same."

Meghan De Jong, Holistic Nutritionist and founder of Sprouted Nutrition
---
"Nicolette and Gerson Therapy changed my life. Being diagnosed with cancer was a scary and overwhelming wake-up call, but with Nicolette's support, I was able to make a total lifestyle upgrade inside and out. She taught me how to understand what my body was telling me and that the best pharmacy was actually my kitchen.
As a health-conscious person, I was shocked to see how nutrient-deficient I was. Through the Gerson Therapy, I was able to nutrify my body and kick cancer's butt – now over 6 years cancer free.
I am still experiencing the long-term benefits of Gerson Therapy, not only being cancer free but also living with more energy and being a greater version of my optimum health. Nicolette brings it all together; education, nutrition, detoxification and psychology in the pursuit of healing yourself. If you are ready to take your health and healing into your own hands Nicolette is the greatest resource I could recommend.
Prioritize your health and vitality! Nicolette and the Gerso"n therapy will teach you how to create a more vibrant life."
Lindsay, Whistler, BC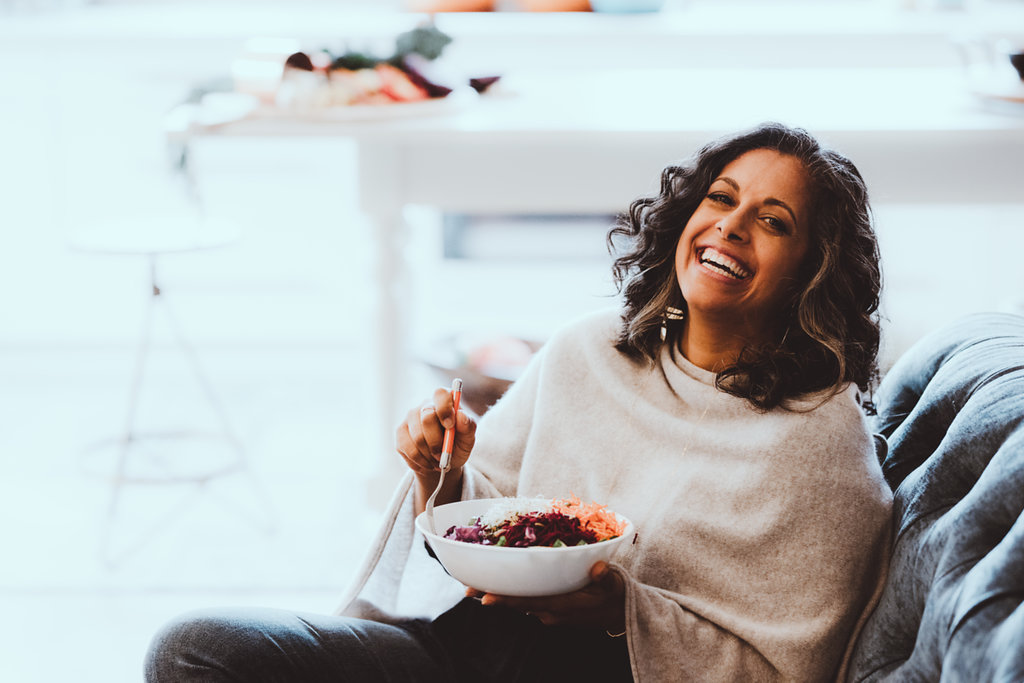 "Reach your optimum health, take back your life...and stay that way forever"
Participating in this course gives you lifelong, unlimited access to the following:
15+ hours of video where Nicolette Richer explains the Eat Real to Heal lifestyle in bite-sized portions.
Practical tools to apply this nutritional therapy in your kitchen

How to cook 6 meals in 2hrs.
How to prep raw + cooked foods
How to do your shopping
How to apply the cooking techniques
and more!!

Key elements of food therapy, the biochemical principles behind the therapy, and how to implement them successfully.
How to do a liver detox safely at home.
Stress-relieving techniques that will enhance the success of your new, disease-kicking lifestyle.
Access to an abundance of sources to read, listen and watch.
Private Facebook Group where you can find support, answers and inspiration from peers.
Program outline

The outline below is an example of someone finishing the program in 5-weeks' time, which would correspond with learning a new chapter each week. This is a mere suggestion, of course, you can do the program at your own pace.

WEEK 1: Learn what foods are healing and how to eat so you can "Eat Real to Heal"
+Bonus: Discover how to eat more food to lose more weight
WEEK 2: Learn how to restore nutritional deficiencies using food as medicine
WEEK 3: Learn how to detoxify safely from your own home + experience the ultimate liver detox
WEEK 4: Healing the Gerson Way: A whole-body systems approach to health
WEEK 5: Apply techniques to build up whole-body resilience + shift stress
src="https://www.facebook.com/tr?id=410667689467144&ev=PageView&noscript=1"
Your Instructor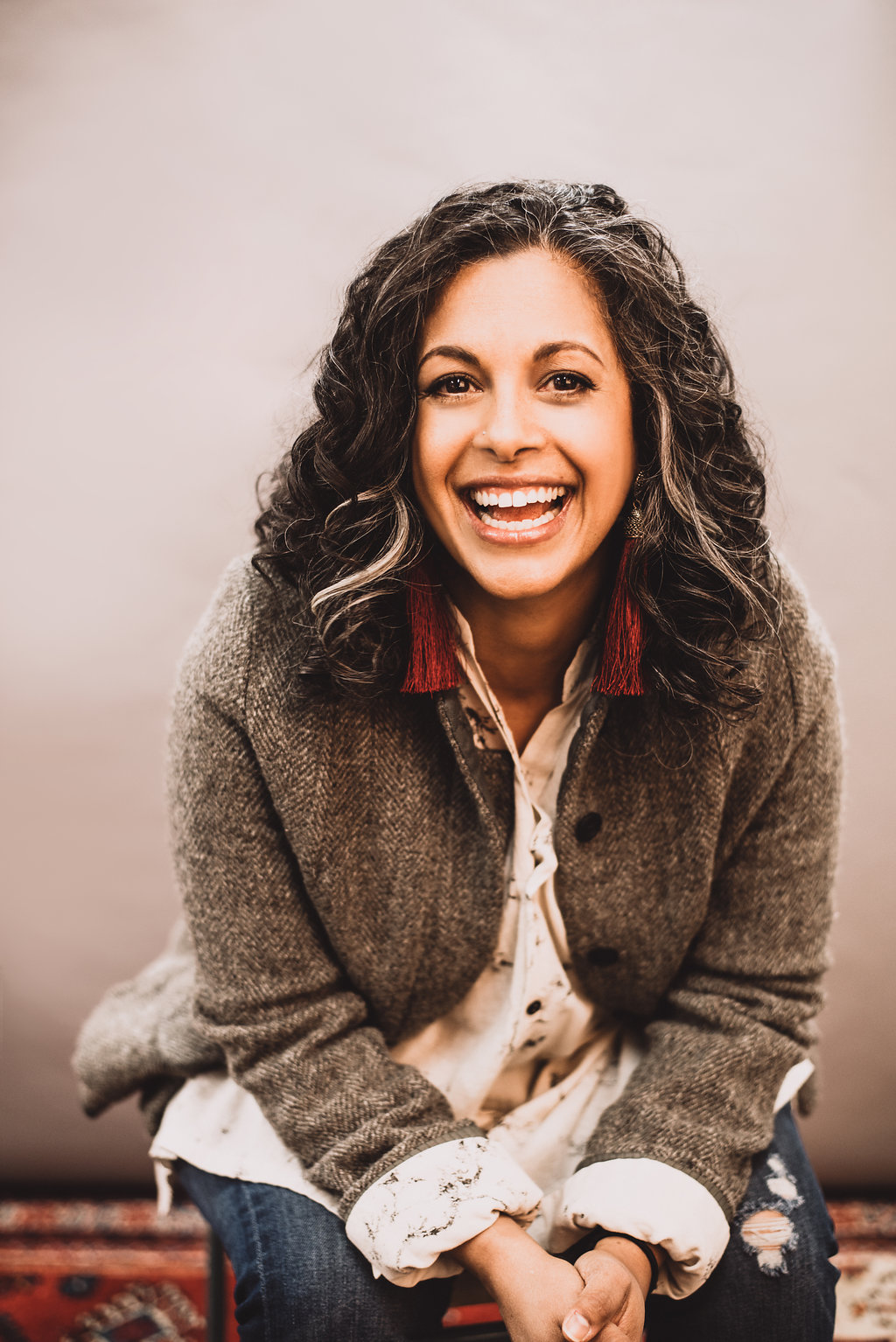 Nicolette Richer is a Regenerative Medicine Educator, entrepreneur, author, Doctoral student and speaker. She is a savvy wellness facilitator and a renowned environmental and sustainability expert, with an insatiable desire to learn and educate. Nicolette transforms people with chronic disease or cancer into conquerors of their condition through nutrition. Nicolette speaks regularly to captivated audiences about healing cancer + chronic disease through nutrition and detoxification.
Nicolette has 15+ years as a Regenerative Medicine Health Educator. She is the Founder and CEO of The Green Moustache Juice Co. Inc., Richer Health, Sea to Sky Thrivers Society & the - Richer Health Nutrition + Detox Wellness Centre. Nicolette is currently completing her Doctoral, studying the connection between the microbiome and obesity, Type 2 Diabetes and mental health. Research project will explore the arresting and reversal of Type 2 Diabetes and depression in Canadian Indigenous communities using traditional plant-based whole-foods and medicinal plants, orthomolecular medicine and culturally related community support systems. Nicolette also has 10+ years as a speaker, including a TEDx talk and Dragons' Den appearance and is a Certified Max Gerson Health Trainer.
Frequently Asked Questions
When does the course start and finish?
The course starts now and never ends! It is a completely self-paced online course - you decide when you start and when you finish.
How long do I have access to the course?
How does lifetime access sound? After enrolling, you have unlimited access to this course for as long as you like - across any and all devices you own.
What if I am unhappy with the course?
We strongly believe in this program because we've seen time after time that it can be life-changing providing you commit to it. We would never want you to be unhappy. So, if you feel dissatisfied after completion* of the Eat Real to Heal program we'll give you a full refund. *Completion of the Eat Real to Heal program: Actively following and committing to the program for at least 5 consecutive weeks Sending us pictures of yourself: prepping the food according to the explained cooking techniques, eating the meals, drinking the juices, taking the supplements, and doing the coffee enemas. Okay ... we don't need to see proof of you doing a coffee enema, but you get the picture --> you need to make a change, to see and feel the change!